Why the Trinity stands the test of time.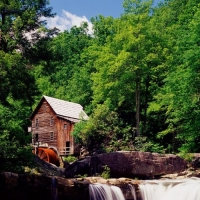 Dave_L
Posts: 2,356
There are many antitrinitarians today but they are in a no win situation. Even if I say the trinity exists, even without biblical evidence, they cannot prove it wrong. Simply because you cannot prove something does not exist.
The most they can do is demonstrate to the trinitarians how they butcher scripture trying to make it fit their ideas. Thereby discrediting anything they say about scripture.
Their most obvious fallacy is in trying to prove Jesus isn't God when his Father is God. This makes him God just as a human father makes people human.